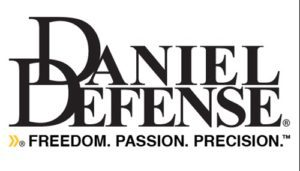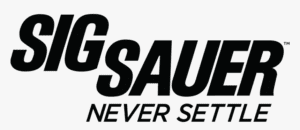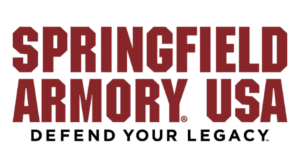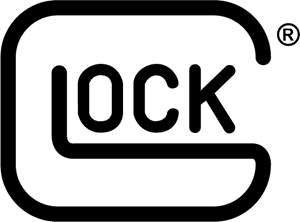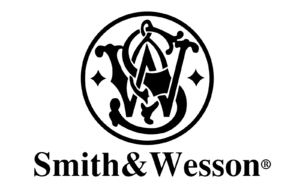 Take your skillsto the next level
training classes
We know you are super busy. That's why we made the traning hours flexible.
Personal Attention
We know you are super busy. That's why we made the traning hours flexible.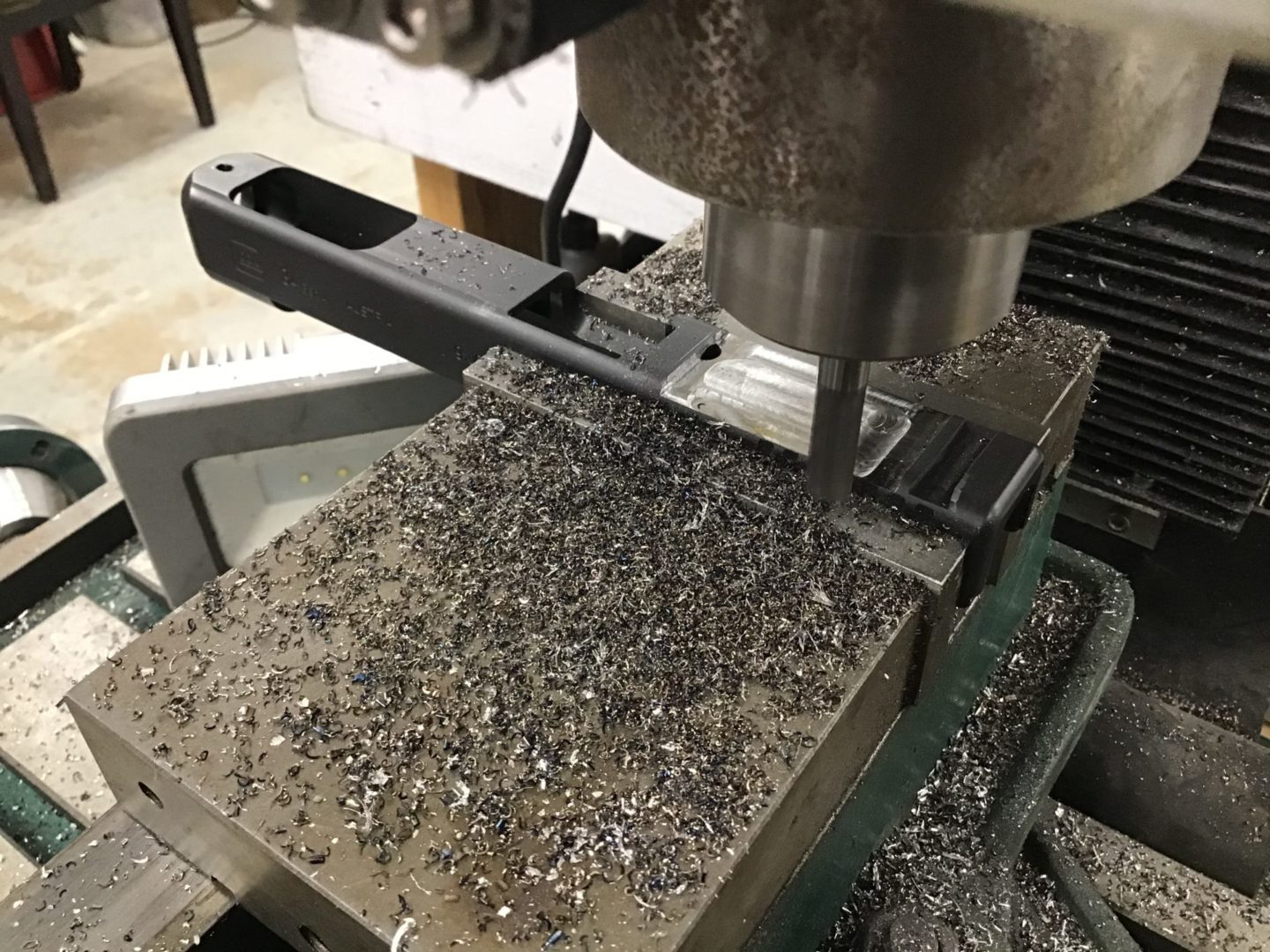 It's All AboutGetting Better
Live Fire Range

Nothing will substitute for live fire training!

Classes & Training

Carry classes to First Aid and More...

Gunsmithing

Give your firearm that personal touch
Our CustomersLove Our Service
recommends
first time there today .. had a great time and friendly staff and bought the keltec sub 2000 ..
Aaron Ohhmyygodd Carter II
April 21, 2022
recommends
Great facility and staff.
Scott Mills
February 13, 2022
recommends
Huge shout out to the guys at Rangemasters! The slide lock came off the Beretta Neos. Among all the brass on the floor of the range, we figured it was a lost cause. We talked to one guy about it and went home. That guy took it upon himself to find that part. It's the size of a dime. He called me to tell me that he had found it. (Part not available anywhere.) Go get it and set to repairing the pistol. Turns out the pistol grip screw was stripped. Lucky for me that I recently received a tap and die set from my Dad. I have never used one before. Used it to repair the screw, replace the slide lock, and now we have a safe Beretta Neos pistol. Thanks, Dad! And thanks to the guy who went the extra mile to find that part. Oh, and Angie Meeker Buser, you can now add gunsmith to the list!
Mae Lisa
September 21, 2021
recommends
Great staff, very knowledgeable and friendly. Safe environment
Dave Allison
July 16, 2021
recommends
In from Washington State, great customer service, nice workers, and well maintained! Going back here next time I visit!!!
Craig Tjeerdsma
July 10, 2021
recommends
Excellent staff, very clean facility. One of the best ranges in the country. Great selection of ammo and firearms.
Paula Gordon
June 23, 2021
not recommends
if this is for real true reviews from people why do you delete all the negative posts? i have seen some then they are quickly removed!
recommends
Went in to look at pistols. I have never purchased one myself but knew somewhat what I wanted. This would be my conceal and carry weapon as well. The associate that helped me was extremely informative and help full. We looked at close to a dozen hand guns before I finally found the one I wanted. He then went out of his way to make sure that it was perfect. I didn't care much for the trigger system on this gun but loved everything else about it. He found me a trigger upgrade kit and they were able to install it free of charge on the spot! (I did pay for the kit, just free install) Took them about 5 minutes! He then grabbed me the perfect holster, an additional mag, and a box of ammo! I went out that evening and shot 30 rounds out of it. IT IS PERFECT FOR ME! I HIGHLY RECOMMEND RANGEMASTERS!!!!
recommends
Great place with up to date inventory!
Chris Atwood
April 25, 2021
recommends
clean, helpful, professional. my only complaint isn't even about them directly, just that ammo is so scarce right now they can only part with 1-2 boxes at a time.